The idea of forming the Persatuan Alumni Universiti Malaya was mooted in the mid-eighties but only in 1989 did it become a reality.
Our new PAUM Clubhouse is designed to cater to the needs of the members of Persatuan Alumni Universiti Malaya (PAUM). The clubhouse, which is located just outside the Damansara exit Gate of UM, is exclusive for members only.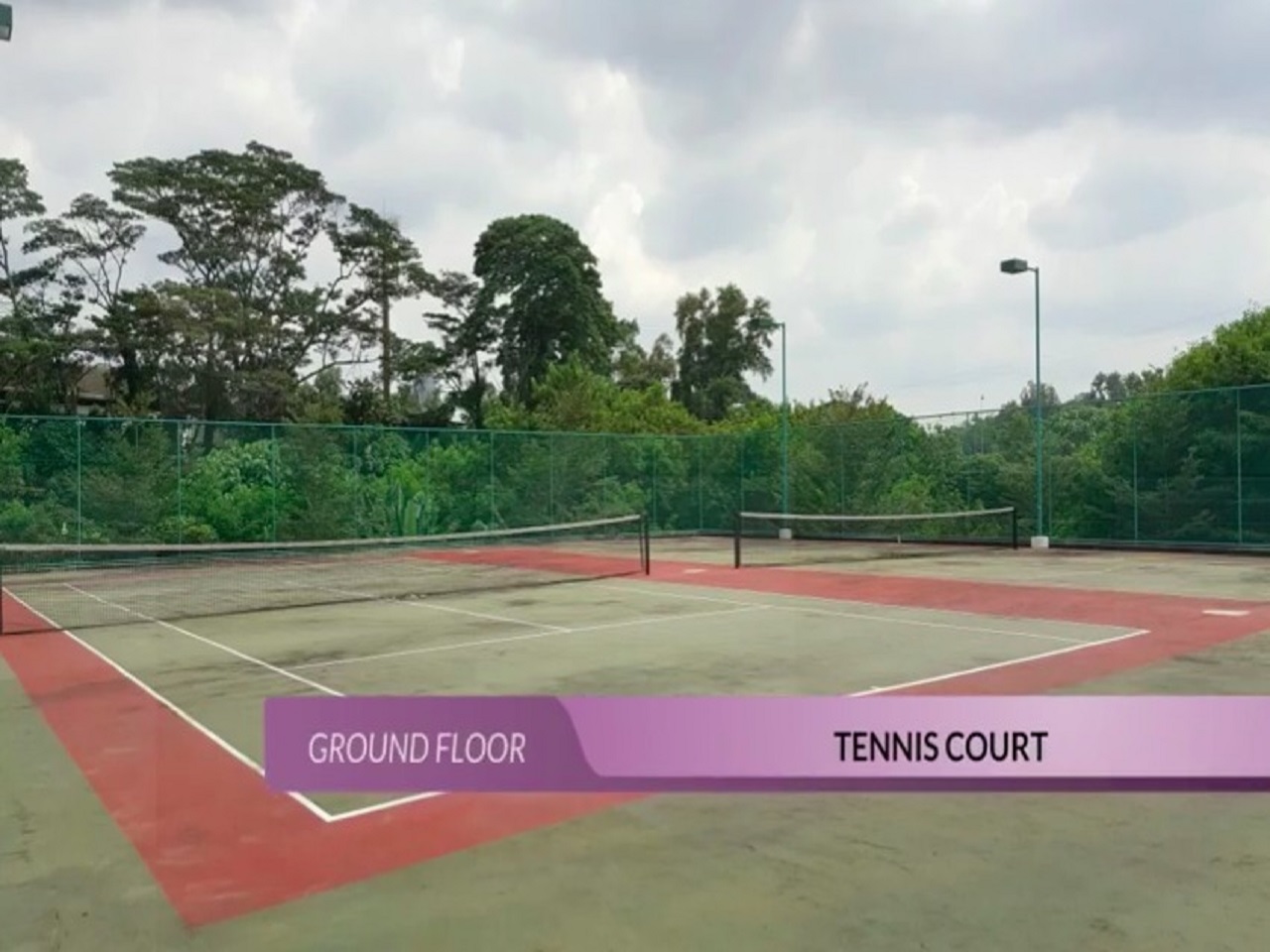 SPORTS
Gear up, get sweaty, and be the most healthy
NETWORK
Connect with your friends and exchange ideas!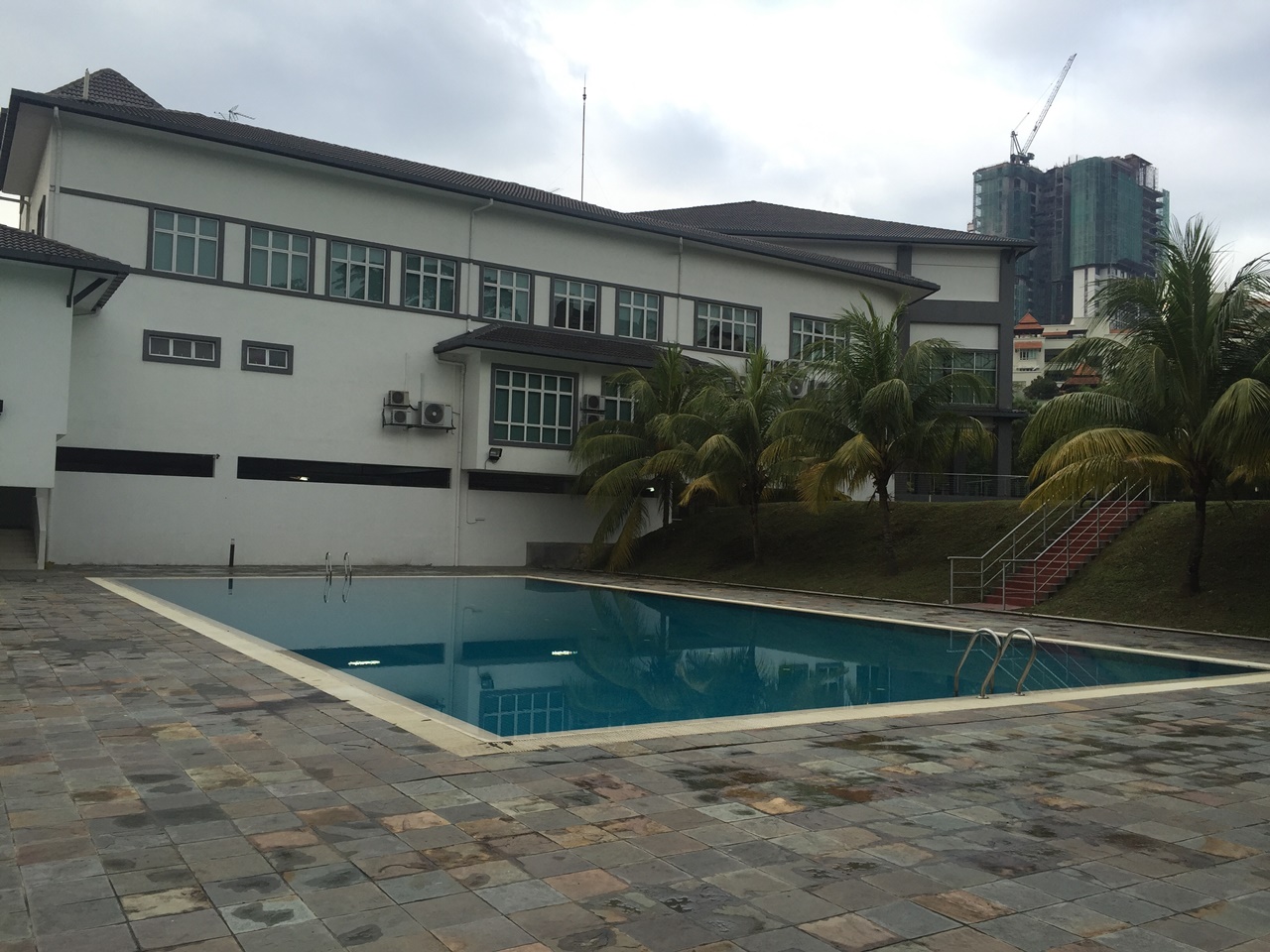 FAMILY
Be and spend time with your loved ones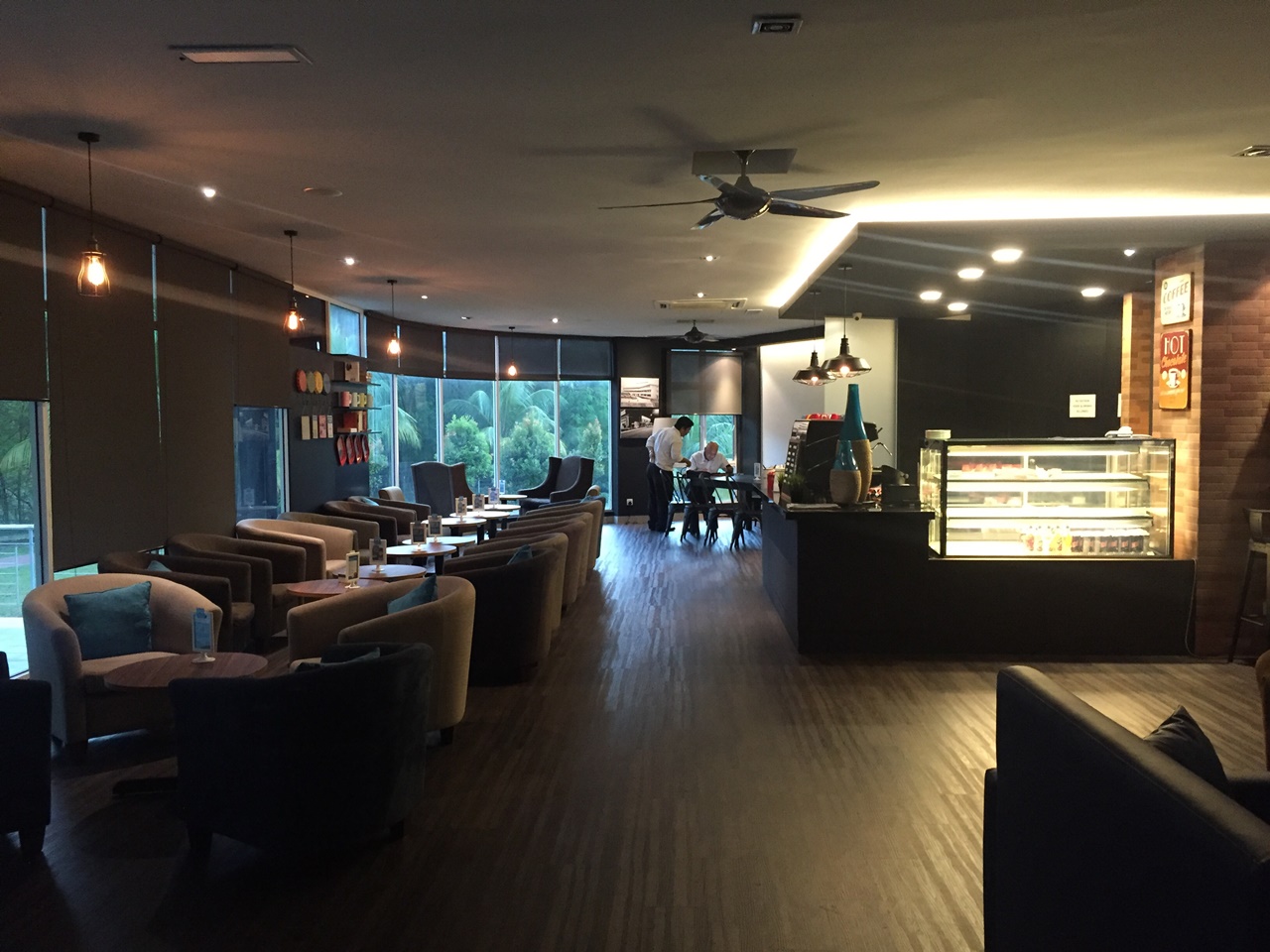 DINING
The best of delicacies at the best of clubhouses
Interested to be PAUM Members? Contact PAUM Membership Department today to find out more information at +603-2093 1235 or Download the Membership Application Form.
Benefits of PAUM Membership
10% discount for ala-carte dining at Aroma Café operated by Eden Catering Sdn Bhd.
Special promotional packages by Kris International Traveltours Sdn Bhd for members.
20% all F&B Outlets at Pullman Kuala Lumpur Bangsar are also applicable on weekends and public holiday. The membership cards of the members of Persatuan Alumni Universiti Malaya (PAUM) can be used as an ID.
Reciprocal arrangements with NUSS Kent Ridge Guild House Singapore) signed on 30 September 2016).
Reciprocal arrangements with CUAA – Chulalongkorn University Alumni Association, Thailand (signed on 3 October 2017).
Supplementary membership cards for spouse and children aged 12-18 year old.
Usage of all recreation facilities.
Underground parking facilities.
Alumni newsletters and publications.
Activities organized for members.
Membership Inquiry Form
Please fill the form below, and we will contact you as soon as possible